OUR OPPORTUNITIES. YOUR PERSONAL JOURNEY.
We serve our customers and partners through a wide range of functions. Whether across our operational or business support teams, you can make a difference.
We've got a wide variety of teams where you can grow and develop. Some people prefer to be specialists in their area of expertise, whereas many of our colleagues choose to move across different areas of the business to broaden their experience. We welcome both as it's that balance that creates both skilled and innovative teams.
Discover some of our teams
Operations
Our Operations teams are customer obsessed and here to serve our customers and partners. We've many different teams working in our customer contact centres in Solihull and Belfast and we support colleagues with all the training and experience to become customer heroes.
Finance
Our Finance team is here to make sure our business is profitable. They support our business areas and management board to ensure the delivery of high quality financial information to enable decision making and execute the company strategy effectively.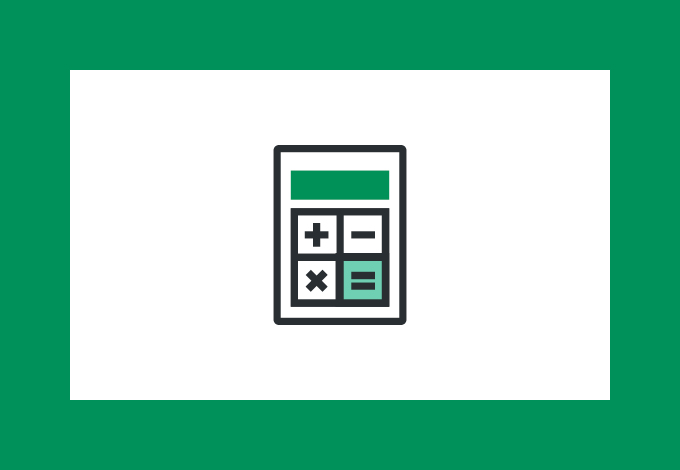 Marketing
Our marketing teams cover a range of specialisms from customer insight, marketing plan development, external PR, internal communications and everything in between. They're here to promote our brand and manage reputation as well as developing new products that meet our customer needs, always ensuring a great customer experience.
HR
Our HR teams are all about the people. They support our people to be the best they can be through training and development and driving high performance. They also manage all those important things like payroll, benefits and recruitment of new colleagues to join our winning team.
Risk
Our risk teams protect our business by ensuring we lend responsibly. They determine the strategy in order to optimise the performance of our products and overall portfolio, managing things like application and acceptance rates. With strong analytical skills, they're a key part of our business.
IT
Our IT teams manage all our hardware, software, systems and networks; not just for our colleagues but also for our customers and partners. They're also a key asset in protecting our business through our cyber security teams.